Supply & Fit Kitchen cabinets and Doors Lincoln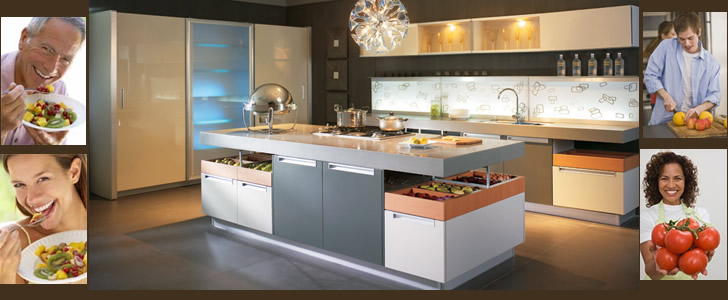 Lincoln Fitted Kitchens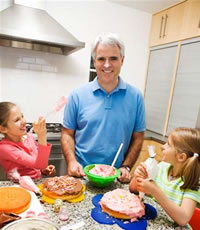 We know planning a new fitted kitchen for your home can be very stressful. Lincoln Kitchens helps you the customer to create that special kitchens with no stress or hassle. We pride ourselves on turning your kitchen dreams into a reality.
Whatever size or shape we are able to plan and fit kitchen cabinets within that area and if needed are able to modify each Kitchen cabinet so the final finish is fitted perfectly.
Kitchen Options
With ranges and options that allows you the customer to get the kitchen you desire, fitted at a price that you can afford and with a lasting quality that can be shared with the family for many years to come.