Supply & Fit Kitchen cabinets and Doors Lincoln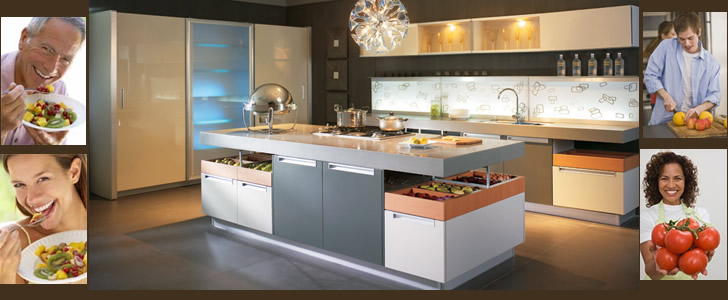 Lincoln Kitchens Experience In Kitchen Design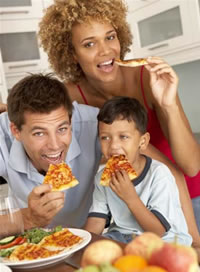 Lincoln Kitchens has years of experience in kitchen installation, we are a leading kitchen fitting company. We can plan your kitchen design, and supply your kitchen units and appliances.

Our qualified installation team will fit any make of units, appliances, flooring, or tiling you desire. We often work with clients who have purchased from Ikea
Kitchen Doors
If your budget is small, or you only need to refresh your Kitchen, we offer a Kitchen door replacement service. Most Kitchens today come in a standard size, for this reason, you will be able to choose from a large selection of Kitchen doors, in many colours and styles.
Infact if you change your doors and work surfaces, your kitchen will look and feel brand new. All at a fraction of the cost.
Kitchen cabinets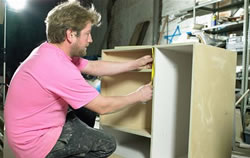 If you like DIY we are able to provide you with Kitchen cabinets. The kitchen cabinets come either flat packed or ready built. When we build them, we finish them with upvc glue and counter sunk screws to hold the cabinets secure for many years